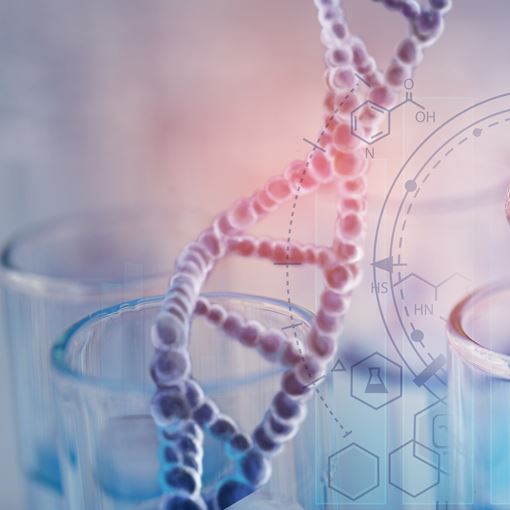 LABS EXPO
The 2nd edition of the LABS EXPO Laboratory Equipment and Technology Fair will be held on 19-20 March 2024 at the Poznań Congress Center. LABS EXPO is an event where Exhibitors will showcase equipment and state-of-the-art solutions for industrial, analytical, medical, biological, food, environmental, cosmetic and other laboratories.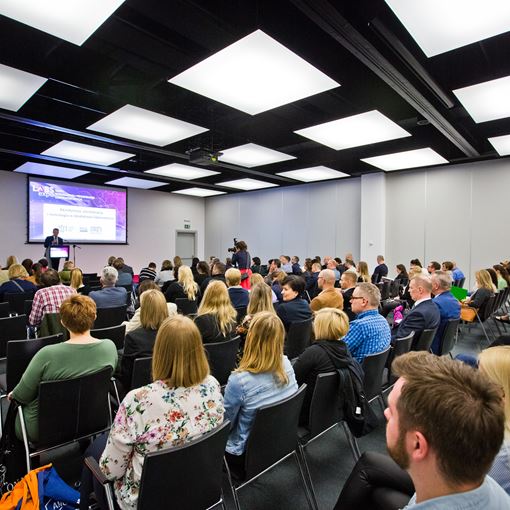 We know how important it is to create a unique and engaging programme of events accompanying the fair. The scientific part was an important element of LABS EXPO. During the fair took part lectures, conferences and trainings for professionals.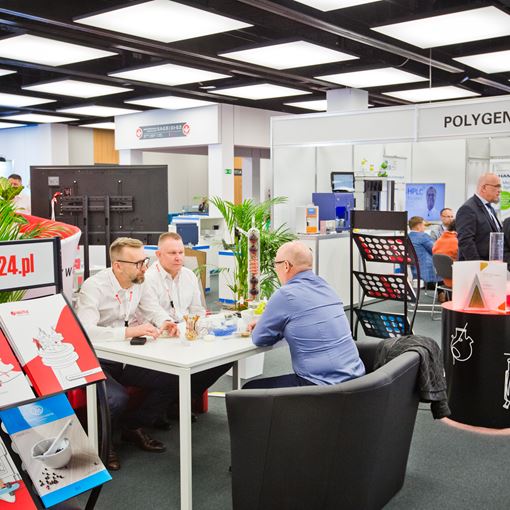 LABS EXPO features a wide range of Exhibitors and professional visitors. The unique event showcased laboratory equipment and state-of-the-art solutions to a professional audience.